Not an emergency?
Thank you, we will contact you shortly...
Sorry, there was a problem. Please call us on
01827 230999
.
"Electrician in Bromsgrove Mr Electric review"
Nick
24hr Emergency electrical services No callout charges
01827 230999
Chosen by My Local Heroes to carry out a lighting refurbishment at a local Hospice.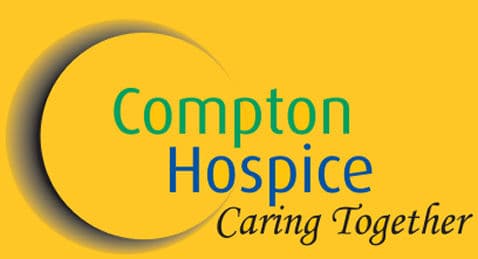 My Local Heroes UK recently called upon the skills of Mr. Electric and a few other local trades people to transform the 'Quiet Room' at Compton Hospice.
The services Mr. Electric provided included new lighting to the room, which has dimmable spot lighting, the wiring of a new television aerial, fitting a television wall bracket and providing the television itself. The final adjustment Mr. Electric did for Compton House Hospice was to fit new plug sockets to the room.
After the work was completed, Jeff Longley of Mr. Electric donated the payment to the Hospice, so the Hospice can carry on with all their hard work helping people.
Mr. Electric would also like to thank everyone who worked on this project, making this room a wonderful place for the patients at Compton House Hospice and their relatives. You can see and learn more about Compton House Hospice on their website - https://www.compton-hospice.org.uk/ .
Before and after photos of the room, along with the team of electricians who carried out the remedial work.